In this article we specify which payment methods you can use to make your purchases!
🌳 Payment methods 👛


In order to purchase one or more trees on Treedom's website, as well as to activate a subscription, you can make payments in different ways;
Generally, you will find the payment methods listed below:
1. Card 💳
2. Google Pay 🌐
3. Klarna 👛
4. Sepa Direct Debit (Bank Transfer) 💸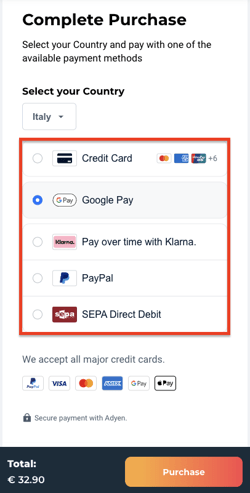 Let's see them all in more detail ⬇️ 😊
---

1.
💳 CARD
▪️ Credit cards we accept:
- Visa
- Mastercard
- American Express

▪️ Debit cards we accept:
- Visa
- Mastercard
- Maestro

▪️ Prepaid cards (e.g. Postpay)
They are similar to credit and debit cards, but you do not necessarily need an account to get one. All you need to do is charge the card with the amount you decide on each time you need it.

How does payment by card work?
By clicking on "Credit Card" you can enter the details of the credit/debit/prepaid card you will use to pay, then click on "Purchase".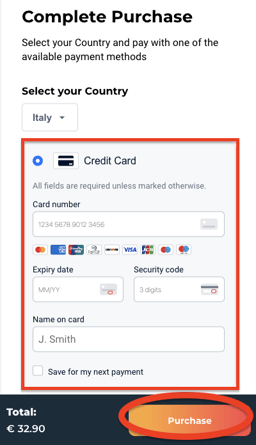 ---

2
🌐 GOOGLE PAY
Using this service is equivalent to having a digital wallet that allows you to make purchases using the cards stored in your Google account through your smartphone.

How does it work?
Select Google Play, then click on "Purchase".
On the opening screen, you will be able to select the credit or debit card saved in your digital wallet. Or, take the opportunity to save it now 🙃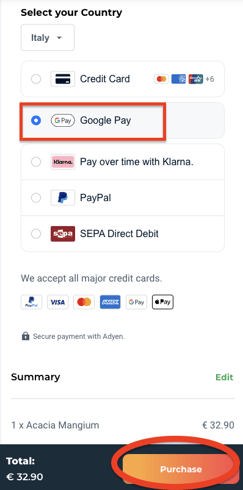 ---
3.
👛 KLARNA


To use Klarna, simply register your account on their platform; on Treedom you have the option of spreading the payment into 3 interest-free instalments, which will be charged to your card every 30 days, until the full amount is paid off.
Minimum amount to pay with Klarna is 35 euros.

How does it work?
Just select "Pay over time with Klarna", and "Purchase"; then follow the instructions provided by the platform.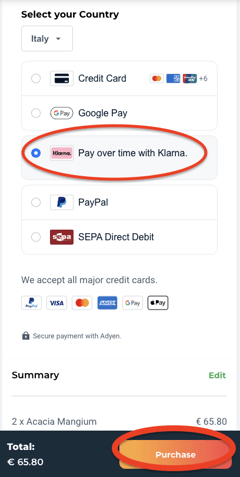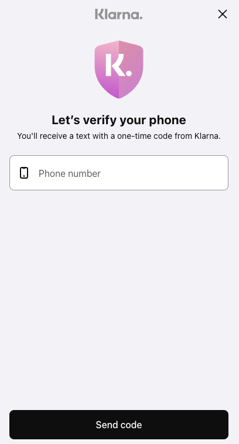 ---
4.
🔹 PAYPAL


All you need to do to use Paypal is to link your bank account or your credit or debit card to your PayPal account.

How does it work?
Once you click on "PayPal" a yellow button appears . You can click on it, and then you can enter your data and proceed with the payment by clicking on "Purchase". If you want to make an instalment payment via Paypal, you can click on the button under the yellow one.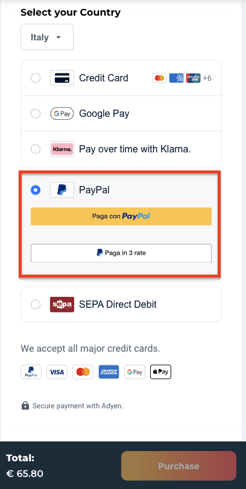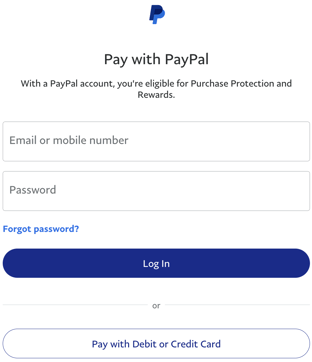 ---
5.
💸 BANK TRANSFER


To pay via bank transfer, you need the account holder's name and IBAN code.

How does this work?
Just enter:
- Account holder name
- Iban code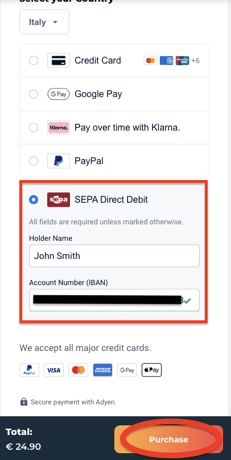 Lastly, click on "Purchase".
---
---
💚 We hope you found this article useful, if you need further information please do not hesitate to contact us!
Send an email to info@treedom.net
---